From the Chicago Tribune:
Indonesian authorities ordered a mass evacuation of people Monday from an expanded danger zone around an erupting volcano on Bali that has forced the island's international airport to close, stranding tens of thousands of travelers.
Mount Agung has been hurling clouds of white and dark gray ash about 9,800 feet into the atmosphere since the weekend and lava is welling up in the crater, sometimes reflected as a reddish-yellow glow in the ash plumes. Its explosions can be heard about 7 1/2 miles away.
[Return to www.spiritdaily.com]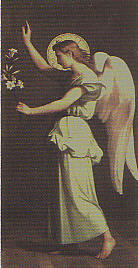 Pray always for purity and love
+++