CNBC's Jim Cramer says the persistent market sell-off has gone beyond concerns about the economy and the Fed.
"I think that there's a lot of people who say, 'I got to get out. I got to get out, because everyone else is getting out,'" says the "Mad Money" host.
The Dow, S&P 500 and Nasdaq started the new week by opening sharply lower after they all tanked about 2 percent Friday.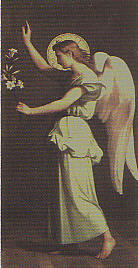 Pray always for purity and love
+
Please report any inappropriate ads or content