From Fox News: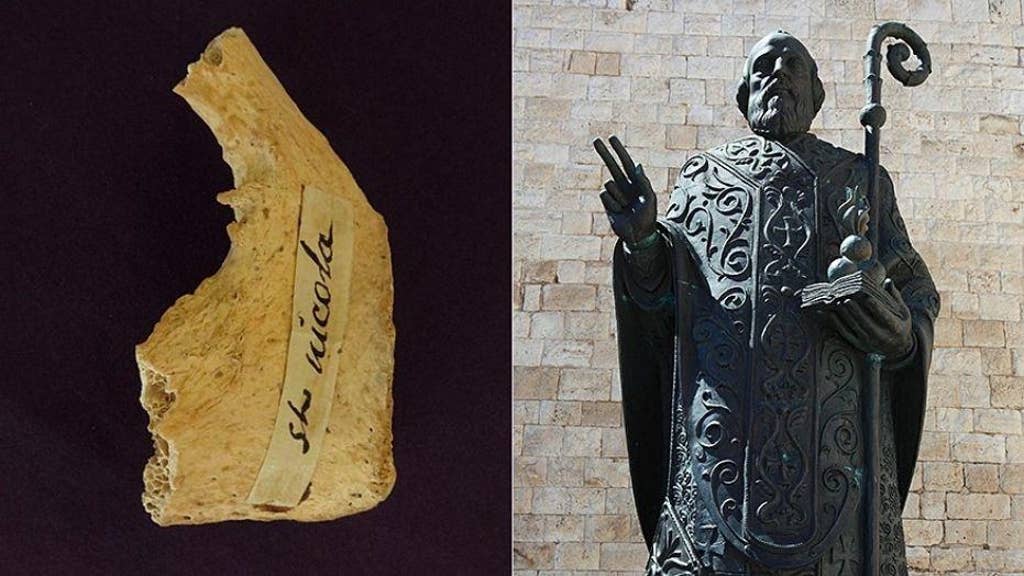 High-tech analysis of a bone fragment venerated as a relic of St. Nicholas has pinpointed it to the correct period in history, potentially shedding new light on the historical inspiration for Santa Claus.
For the first time, a micro-fragment of bone sample has been tested by experts at Oxford University, with radiocarbon dating confirming that the relic is from the fourth century. Many historians believe that St. Nicholas died in 343 A.D. The saint, a Greek Bishop who became famous for his acts of generosity, inspired the figure of Santa Claus.
The bone analyzed by the Oxford researchers is owned by Father Dennis O'Neill of St. Martha of Bethany Church, Shrine of All Saints, in Morton Grove, Illinois. The bone, which is part of a human pelvis, originally came from Lyon, France.
[Return to www.spiritdaily.com]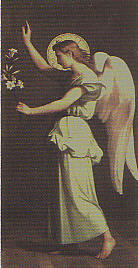 Pray always for purity and love
+++