Some photographs from the mail, and elsewhere: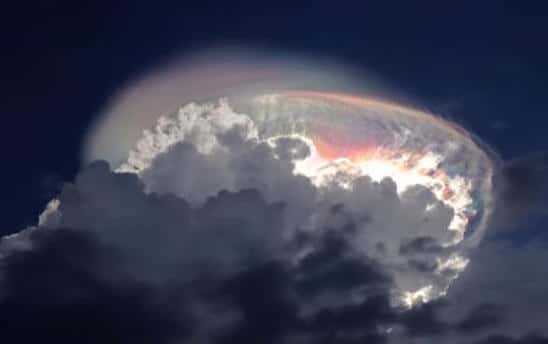 A so-called "rainbow cloud" formed over Costa Rica on September 15, leaving residents and tourists in awe as the natural phenomenon glided through the sunny skies. The scientific name is "cloud iridescence," which occurs when water droplets or ice crystals in the atmosphere scatter light, according to the Weather Channel.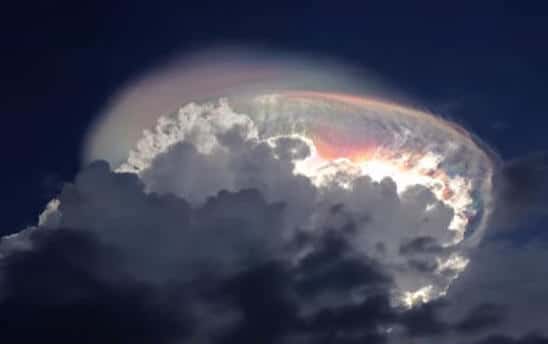 Meanwhile, a mysterious meteorological phenomenon occurred atop of a gigantic cloud in Mansalay, Oriental Mindoro, Philippines, on April 14, 2021: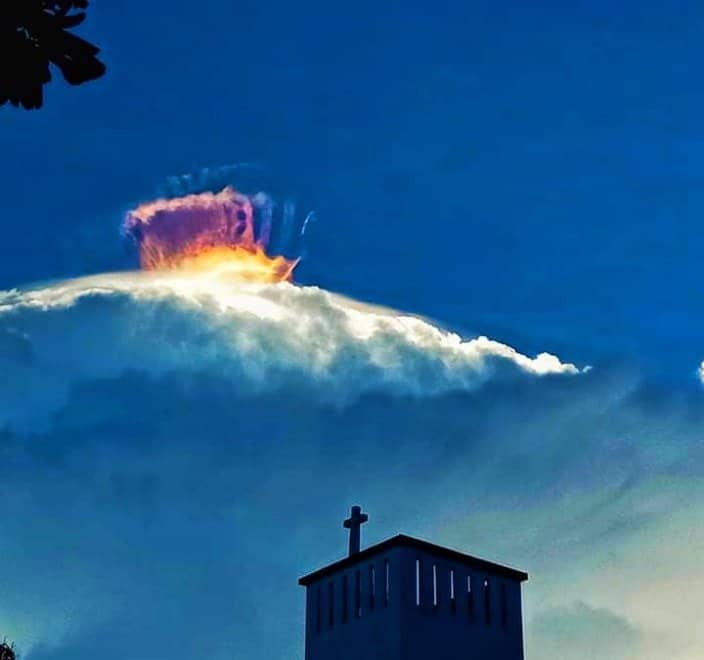 A closer look: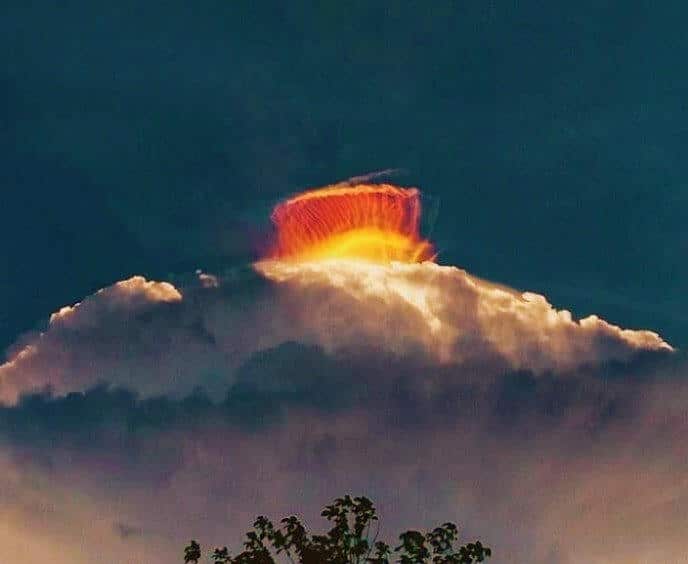 "And He made darkness canopies around Him, A mass of waters, thick clouds of the sky" (2 Samuel 22:12).
"He wraps up the waters in His clouds, And the cloud does not burst under them" (Job 26:8).
"Can anyone understand the spreading of the clouds?" (Job 36:29).
Jesus said to him, "You have said it yourself; nevertheless I tell you, hereafter you will see the Son of Man sitting at the right hand of Power, and coming on the clouds of Heaven" (Matthew 26:24).
Some others: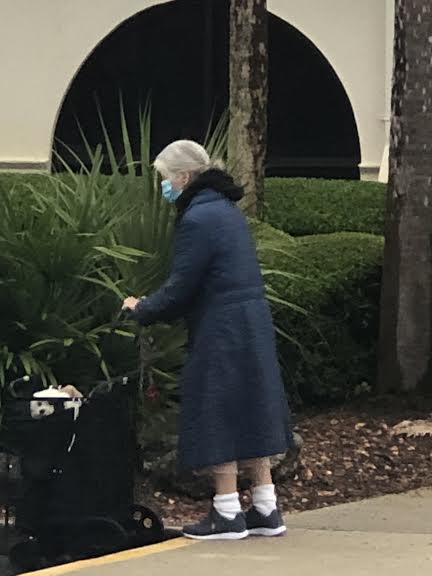 A woman named Mary at St. Elizabeth Church in Palm Coast, Florida, brings her dog to church every morning at seven a.m. in a cart. It never moves or causes any distraction (or mess).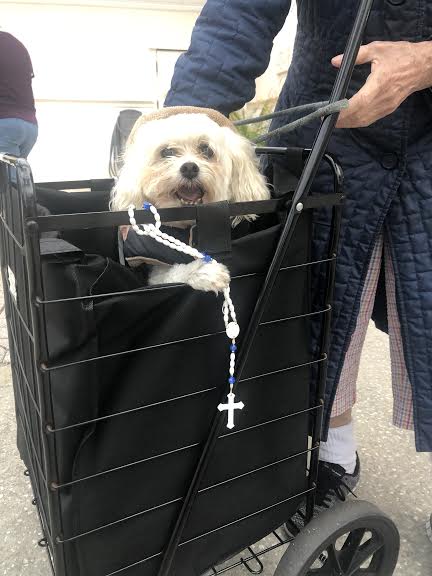 Is this what a "warning" or "illumination" might look like? (or simply a brilliant example of God's Creation?)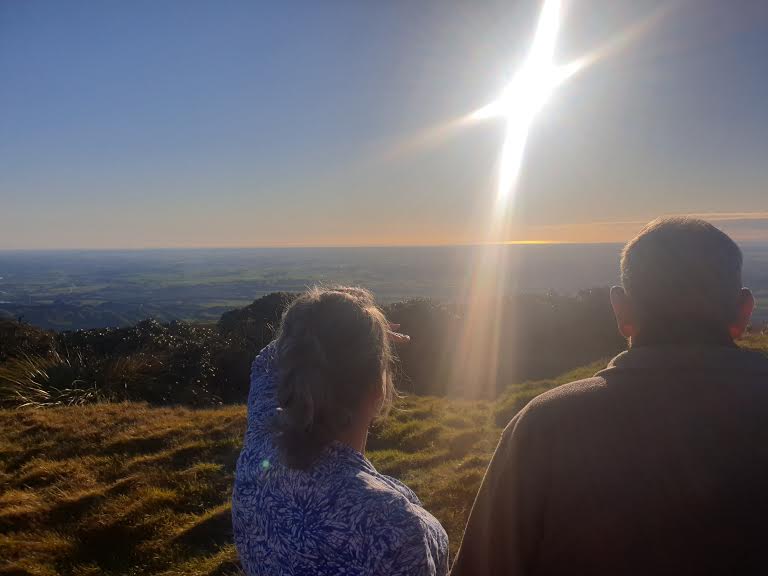 And this (in Chicago)?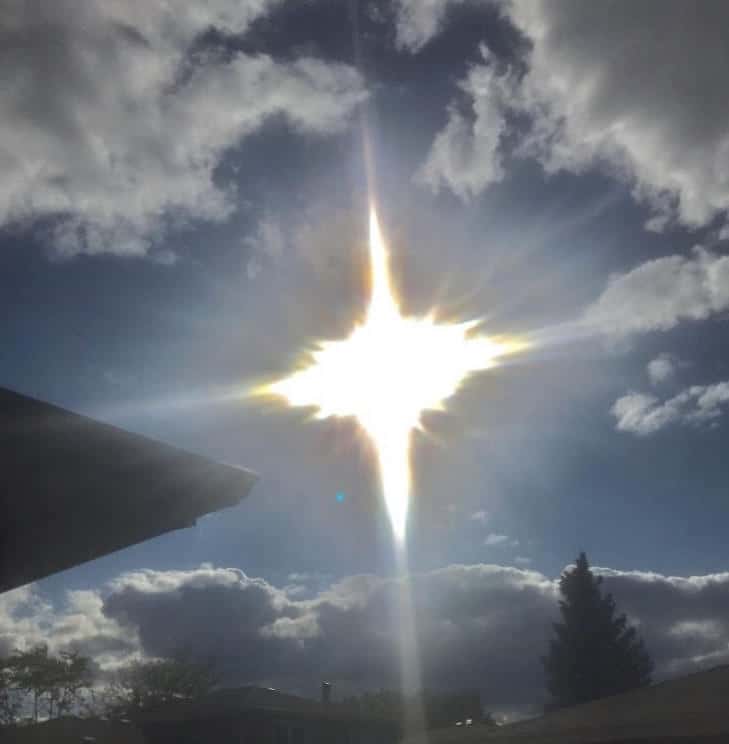 We had this one last week. In case you missed it, do you see a Face?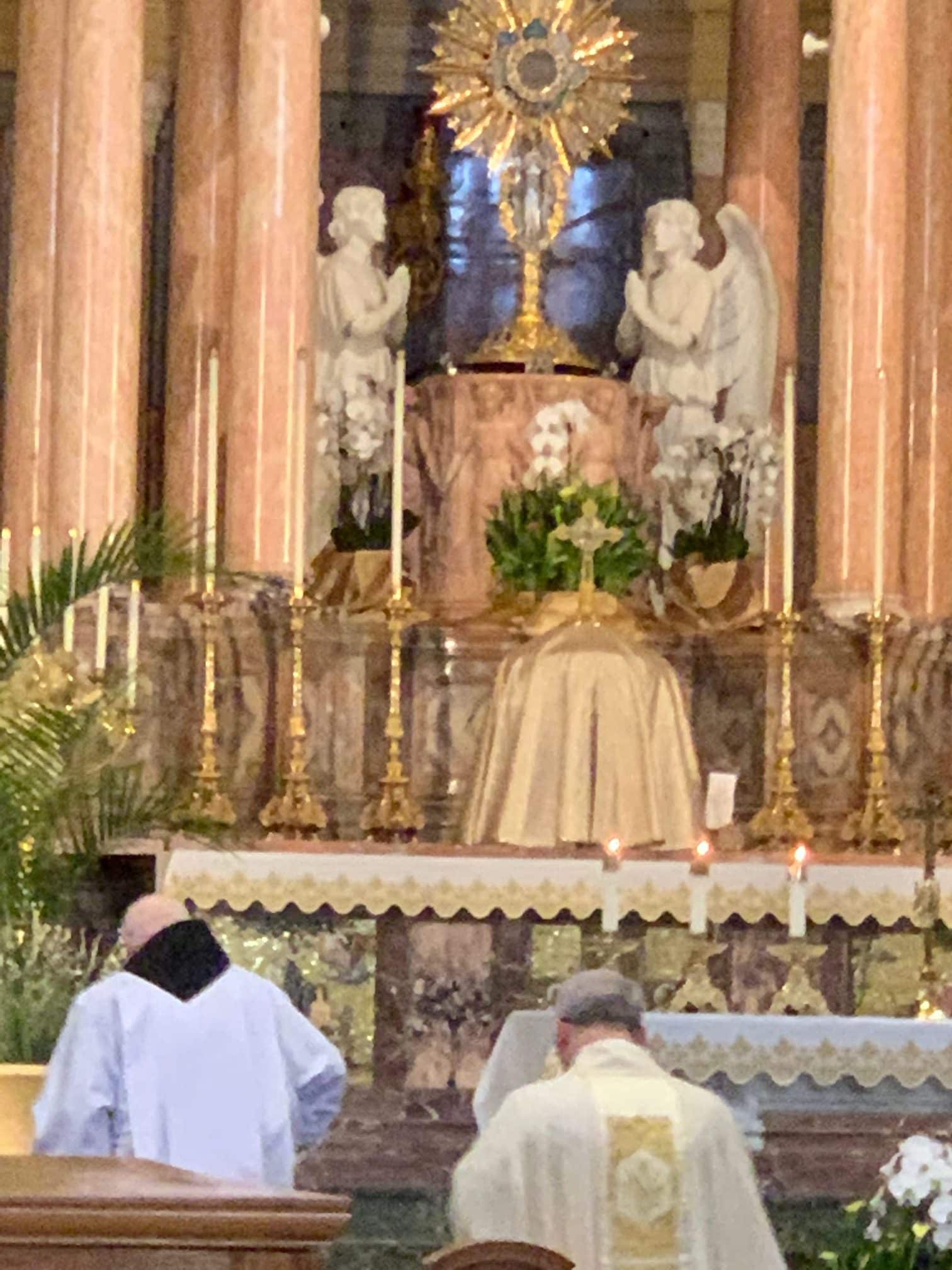 Likewise: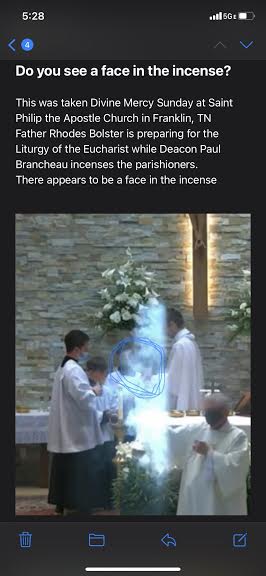 For your discernment!
God's peace!
[resources: A Life of Blessings]