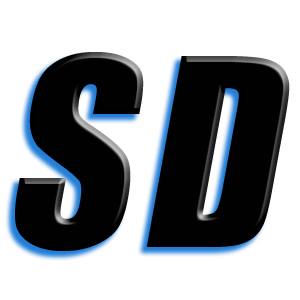 from spiritdaily.com
By Michael H. Brown
WISCONSIN APPARITION SITE ACCENTS ROLE OF MYSTERIOUS FIRES IN MAJOR MARIAN MESSAGES
We're venturing, God willing, to Green Bay, Wisconsin, and Our Lady of Good Hope shrine, site of the first fully approved apparition of the Blessed Mother in U.S. history.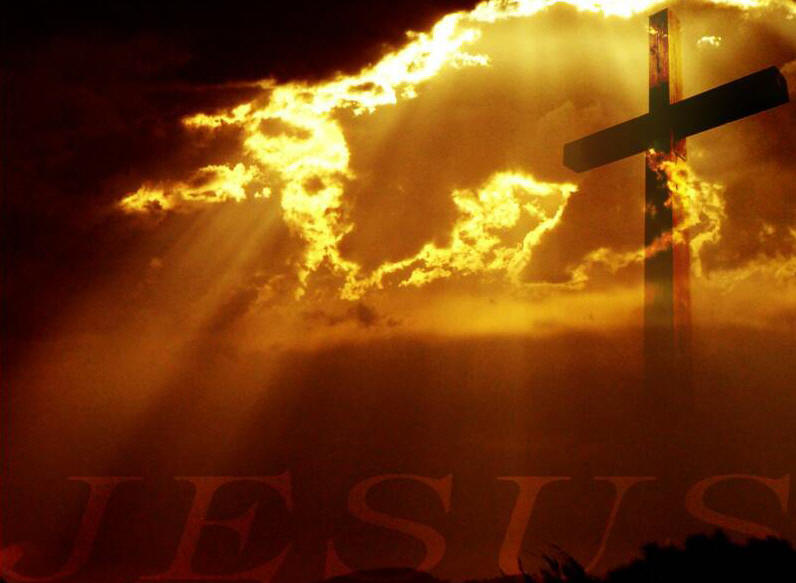 This is the appearance during which Mary foresaw a disaster — punishment by her Son — if men did not return from the worldliness they had embraced, a prediction that was followed almost to the day, twelve years later, by an incredible conflagration: fire that burned 1.2 million acres and roared at some point across this part of Wisconsin as well as parts of Upper Michigan at heights reaching a mile, with more heat than a crematorium.
No one is quite sure what this fire was.
Some say it was caused by loggers, others hunters, others rail workers; the terrain was unusually dry from drought; still others have posited that it was sparked by the breakup of the Comet Biela (for this wildfire, the greatest in U.S. history, started at the same time as the great Chicago fire two hundred miles to the south, a fire whose origin is likewise mysterious, at least to some historians).
The fire roared right up to a chapel fence at the site of apparitions and stopped, leaving it as an emerald oasis in the sea of ashes, as they put it.
Where did these flames originate?
"Much has been said of the intense heat of the fires which destroyed Peshtigo, Menekaune, Williamsonville, etcetera, but all that has been said can give the stranger but a faint conception of the reality," said a spectator. "The heat has been compared to that engendered by a flame concentrated on an object by a blow-pipe; but even that would not account for some of the phenomena. For instance, we have in our possession a copper cent taken from the pocket of a dead man in the Peshtigo Sugar Bush, which will illustrate our point.
This cent has been partially fused, but still retains its round form, and the inscription upon it is legible. Others, in the same pocket, were partially melted, and yet the clothing and the body of the man were not even singed. We do not know in what way to account for this, unless, as is asserted by some, the tornado and fire were accompanied by electrical phenomena. "
What caused the Chicago fire? And what caused the mystery of Peshtigo — those "hurricane heat winds," those fire tornadoes?
"The fire arrived not as a wave or a surge of flame," said another witness, "but as though it suddenly dropped from the sky." And added a third: "'It came in great sheeted flames from Heaven. The atmosphere was all afire."
"When the Peshtigo fire spread across Green Bay on October 8, 1871, area residents walked around the chapel grounds all night praying the Rosary and carrying a statue of Mary," notes a diocesan website. "Everything outside that five-acre area was burned."
It is all interesting because fire figures prominently into messages from other apparitions.
There is Fatima: in the third secret is the image of an angel ready to set the earth afire. In Ukraine were visions of fire that one day would plague that part of the former Soviet empire.
At Seredne during the 1950s at another Ukrainian apparition site the main prophecy had to do with flames falling.
When asked what he foresaw for the future, Padre Pio was quoted as responding, "Can't you see the fire?"
At Akita in Japan was a warning that "fire will fall." In Rwanda at Kibeho a seer sang during apparition, "There will be fire that will come from beneath the earth and consume everything on earth…" and then: "The day will come to take those who have served You, God, we beg you to have mercy on us…"
(It became rather spooky when, during the subsequent Rwandan genocide, which Our Lady of Kibeho predicted, a volcano called Nyirogongo overlooking a refugee camp not so far away glowed ominously.)
"If you don't take refuge in God, where will you go," Mary told another Kibeho seer named Vestine, "when fire will spread everywhere?"
Meteors, volcanic eruptions perhaps, wildfire, and of course possible nuclear conflict. We always think in those terms, but what if something unique to modern history occurred?
One can speculate about everything from fireballs to an electromagnetic burst from the sun.
At the reputed site of Medjugorje, seers have indicated that there are advance signs of the great sign, and one of them occurred on October 28, 1981.
On that night villagers in Medjugorje reported a large fire that seemed to be burning on the hill. Hundreds saw it, including priests and nuns. At the time, the hill was still under guard by Communists who were trying to quash the apparitions. When they investigated, neither police nor firemen could find a trace of fire.
The flames had burned for about fifteen minutes but consumed nothing. There was no sign of it. Shortly after, the Virgin commented that the incident had mystical significance. "The fire, seen by the faithful, was of a supernatural character," she said. "It is one of the signs, a forerunner of the Great Sign."
Mysteries upon mysteries: not only those in the future, but those, like Wisconsin, and Kibeho, in the past: and let us remember there is still no final explanation for the fires that destroyed Gomorrah and Sodom.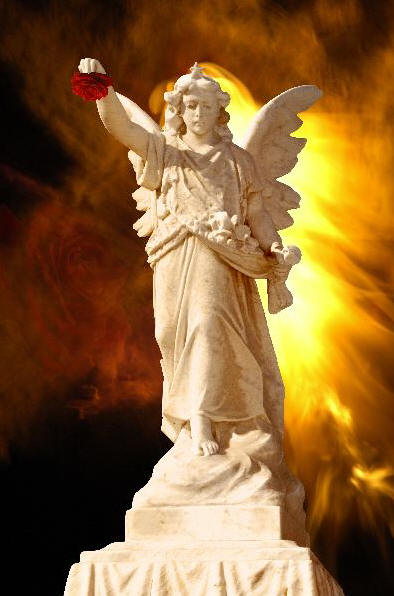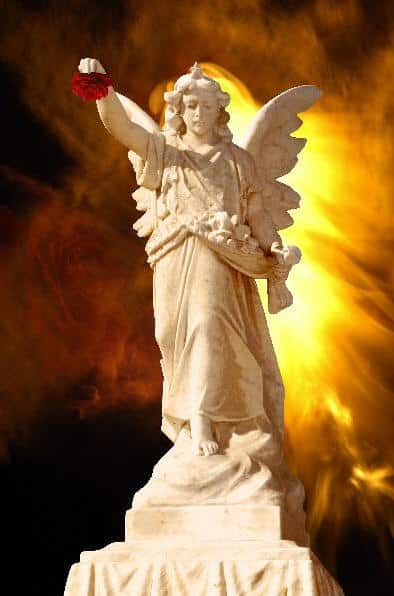 [resources: The Last Secret and Tower of Light]
[see also: Worldwatch: they feared for Tokyo]
[We appreciate your prayers]