From Associated Press: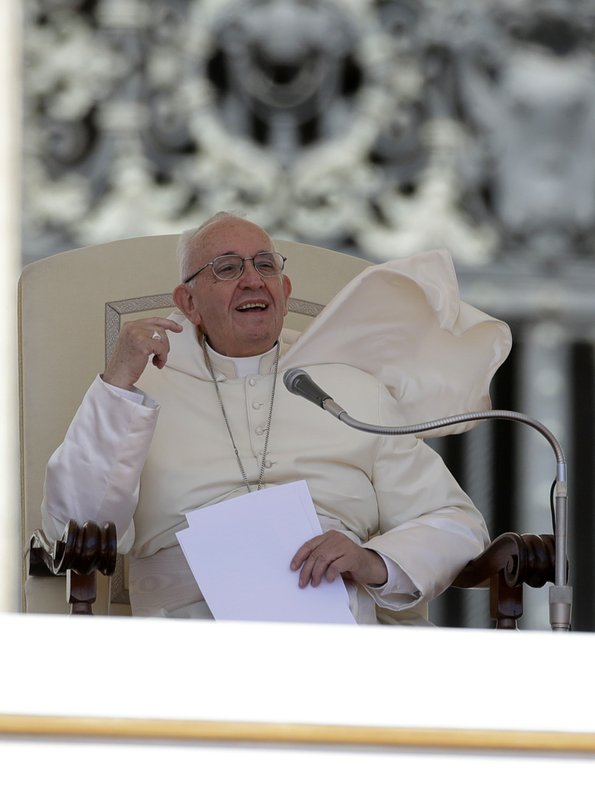 VATICAN CITY (AP) — Pope Francis on Thursday accepted the resignations of two more Chilean bishops, the latest fallout from a sex abuse scandal whose scope and gravity were initially underestimated by the pontiff.
Last month all 31 of Chile's active bishops offered to quit for collectively failing to protect children from pedophile priests. The Vatican announced that Francis allowed Rancagua Bishop Alejandro Goic Karmelic and Talca Bishop Horacio del Carmen Valenzuela Abarca to resign, bringing to five the total number of resignations accepted so far.
[Return to www.spiritdaily.com]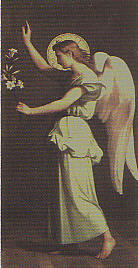 Pray always for purity and love
+