From Reuters:
YANGON (Reuters) – Pope Francis held talks on Monday with Myanmar's military chief at the start of a delicate visit to a majority-Buddhist country that the United States has accused of "ethnic cleansing" against its Muslim Rohingya people.
The leader of the Roman Catholic church will also visit Bangladesh, where more than 620,000 Rohingya have fled to escape what Amnesty International has dubbed "crimes against humanity."
From BBC: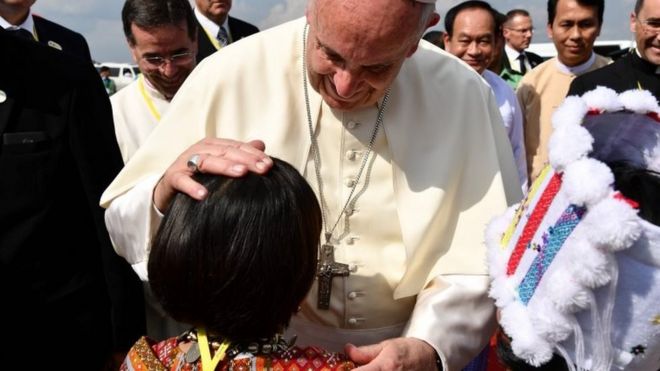 Pope Francis has arrived in Myanmar for the first papal visit to a country widely accused this year of ethnic cleansing of Rohingya Muslims.
The focus is likely to be on whether he uses the term "Rohingya" to describe the group, who the US and UN say are the victims of ethnic cleansing. Myanmar officials reject the term, raising fears it could spark violence by the Buddhist majority if he does. The Pope will meet de facto leader Aung San Suu Kyi, as well as the army chief.
[Return to www.spiritdaily.com]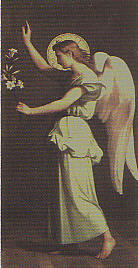 Pray always for purity and love
+++
---
Please report any inappropriate ads or content