From Associated Press: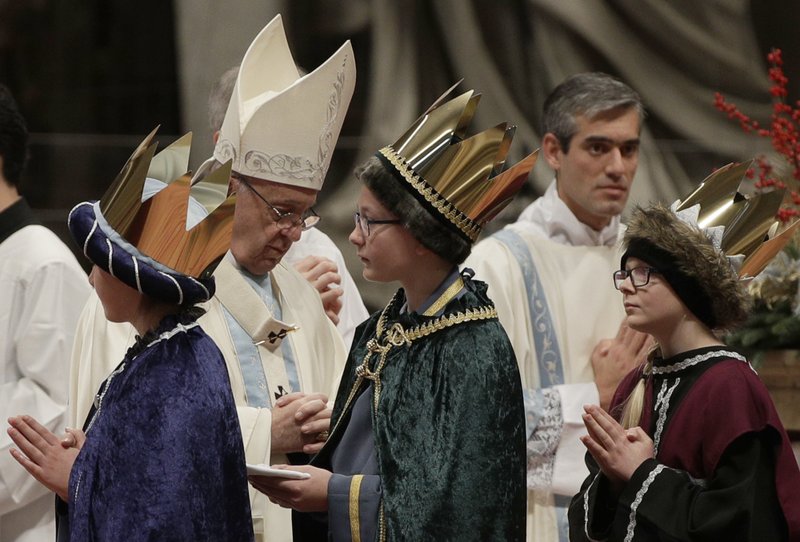 VATICAN CITY (AP) — Pope Francis on Monday recommended jettisoning life's "useless baggage" in 2018, including what he called "empty chatter" and banal consumerism, and focusing instead on building a peaceful and welcoming world, particularly for refugees and migrants.
Francis offered his reflections on paring down non-essentials as he celebrated New Year's Day Mass Monday in St. Peter's Basilica and later greeted some 40,000 people in St. Peter's Square. His advice included setting aside a moment of silence daily to be with God. Doing so would help "keep our freedom from being corroded by the banality of consumerism, the blare of commercials, the stream of empty words and the overpowering waves of empty chatter and loud shouting," Francis said.
[Return to www.spiritdaily.com]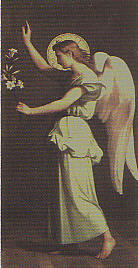 Pray always for purity and love
+++