---
We all know the quote from Jesus: the truth sets you free. Are you free? Are you sure?
Perhaps, from time to time, even frequently (daily; without ceasing), we all need to consult the Spirit of Truth.
That's the Holy Spirit.
The more "right" you think you are (especially about worldly matters), the more you need His consultation. We can't repeat this enough.
The greatest adversary of the truth is pride, for the Prince of Pride is also the Prince of Deception, the Father of Lies.
Where there is pride you will find falsity. Propaganda and sophism and even media brainwashing from all sides are signs of our time. Flee from it.
Ironic it was last week when an unusual lightning storm — replete with purplish bolts — struck the Statue of Liberty, the Freedom Tower, and a church across the river called "Spirit and Truth," all the same night.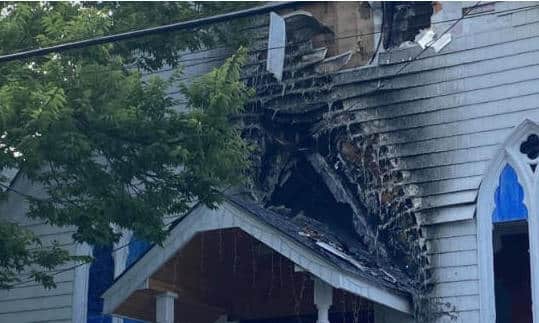 If only it was Our Lady or Christ Redeemer, towering there (as in Brazil) on Liberty Island.
Spirit. Truth. Liberty. Freedom.
Signs?
Without the Spirit we have not the truth and without truth we have not liberty — freedom.
A simple equation.
We live in a soup, a caldron, a whirlpool of deception, of fad claims and rumor, in our time.
When we are spiritually blind, we are often the last to know it.
We are blinded to our blindness.
We haughtily present falsity as fact (without checking it).
We fall for the latest viral diatribe.
They come. They go. They enthrall us.
A lie "tickles the ears." It brings titillation. Seek joy, not excitement.
This means looking at facts, as does the Church, from all sides.
Message from Medjugorje (July 23. 2020): "Dear children! In this peaceless time in which the devil is harvesting souls to draw them to himse
lf, I am calling you to persevering prayer, so that in prayer you discover the God of love and hope."
Only through much prayer will you find the peace of truth. Only in prayer with fasting will you withdraw from the madness of our time.
The truth — the whole truth, and nothing but the truth — is the only thing that leads to hope, and without love, there is no truth in being.
Let us pray: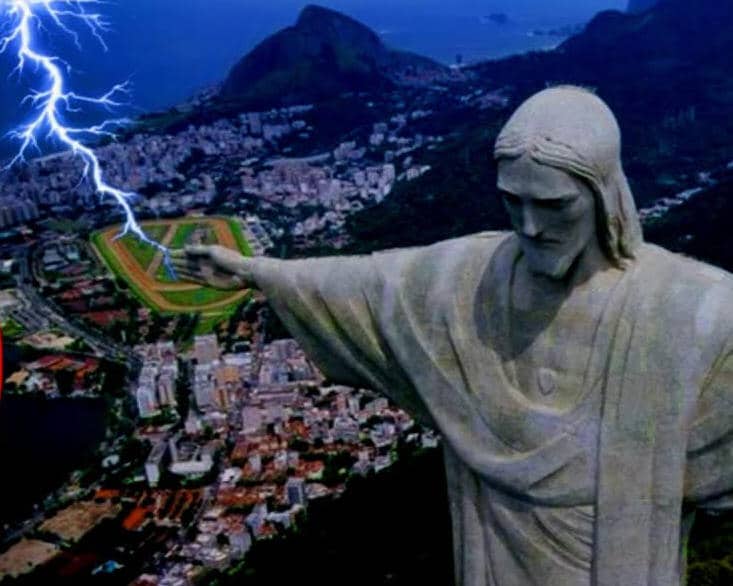 Lord Jesus, let us always know the truth of every situation.
Oh Holy Spirit, guide us in every discernment.
Oh God the Father, lift the scales from our eyes.
Holy Spirit, let us see through Your lens, not the lens of culture, worldliness, money, and society.
Let us see the truth.
Let our minds be always free.
Let us especially know the truth about ourselves, and what You expect us to see and be.
[resources: devotional prayers]