From Associated Press: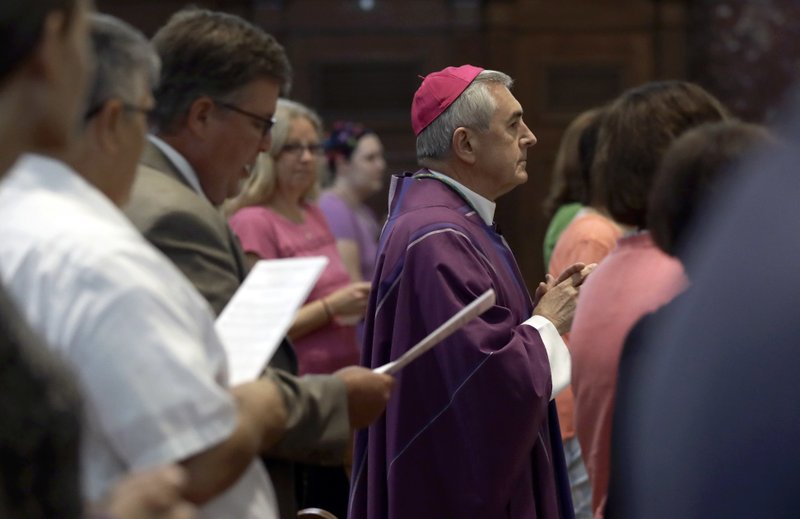 HARRISBURG, Pa. (AP) — A Pennsylvania bishop named in a grand jury report on rampant sexual abuse by Roman Catholic clergy said Friday he has "profound remorse" and offers his "heartfelt apology" to the victims.
Speaking at a Mass of forgiveness, Harrisburg Bishop Ronald Gainer opened by reading the first paragraph of this week's stunning report that said more than 300 predator priests had abused more than 1,000 children in six Pennsylvania dioceses. Forty-five of the priests named in the report served in the Harrisburg diocese. "In the name of our global church, I voice again my heartfelt sorrow and sincere apology to all survivors of clergy sexual abuse," Gainer said.