From The Times Union: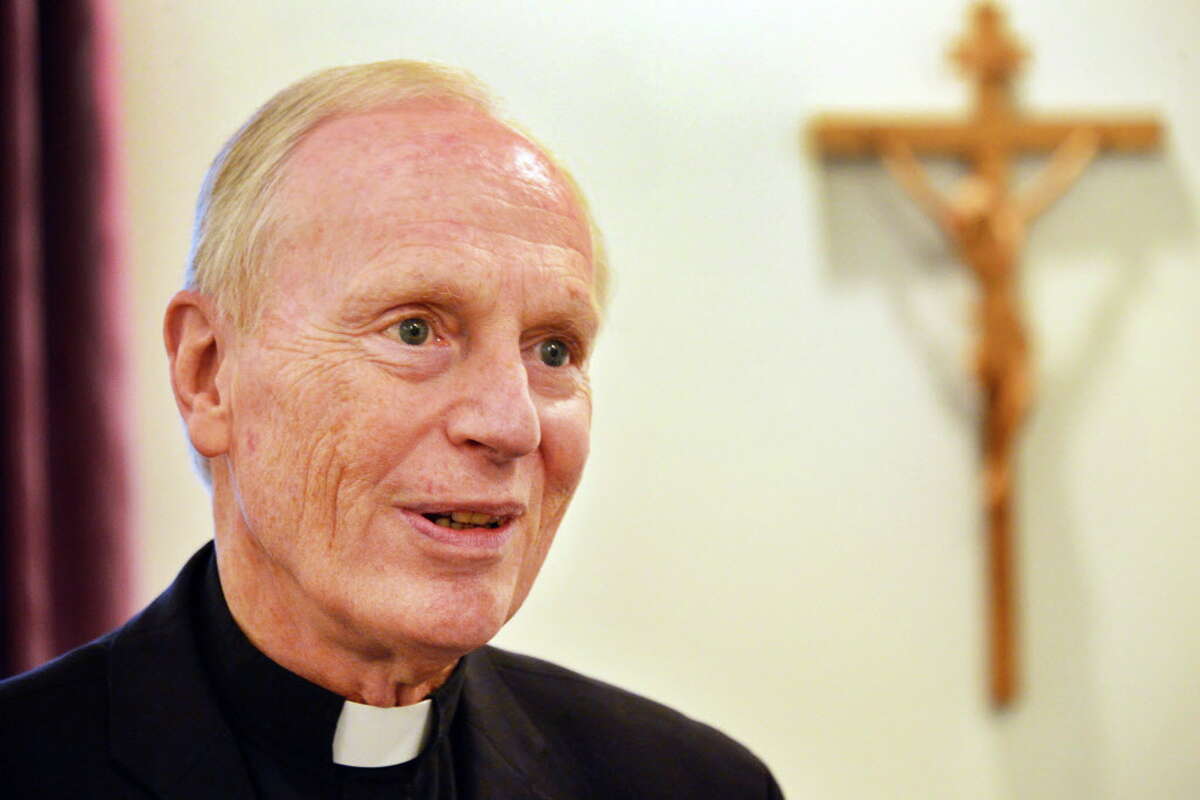 Former Catholic Bishop Howard J. Hubbard has been accused of sexual abuse in a second civil complaint — this one alleging he and two other Albany priests sexually assaulted a teenage girl repeatedly in the rectory of Immaculate Conception Church in Schenectady in the late 1970s.
In a statement released Monday, Hubbard denied the new claim and reiterated his earlier assertion that he has never sexually abused anyone. The new complaint was filed Thursday in Albany County Supreme Court on behalf of an anonymous 54-year-old Schenectady County woman against the Albany Diocese, Hubbard and Father Francis P. Melfe, the former pastor of Immaculate Conception, which closed in 2010.