From The Associated Press: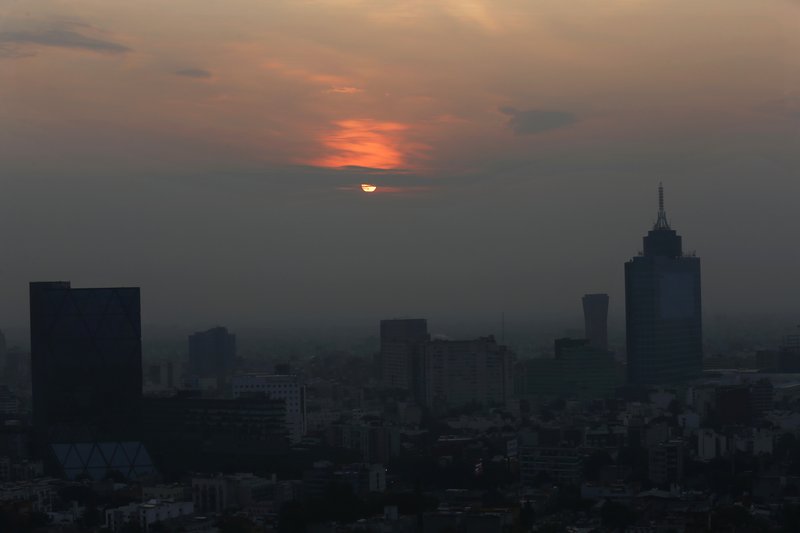 The planet is heating. Island nations are slipping away. A Pakistan-India nuclear war could be a "bloodbath." Governments aren't working together like they used to. Polarization is tearing us apart. Killing. Migration. Poverty. Corruption. Inequality. Sovereignty violations. Helplessness. Hopelessness.
"The problems of our times are extraordinary," Ibraham Mohamed Solih, president of the Maldives, an Indian Ocean island nation threatened by the rising waters of climate change, said at the U.N. General Assembly a few days ago.  There are those mornings when you come into work and everyone seems cranky. That's how it felt at the United Nations this past week during the annual gathering of world leaders. Speech after gloomy speech by leaders from all corners of the planet pointed toward one bleaker-than-thou conclusion: Humanity clearly needs a spa day.