From CNN:
Brett Kavanaugh launched a bold effort to save his nomination to the US Supreme Court on Monday, lashing out at "smears" and a "grotesque and obvious character assassination" following the emergence of a new allegation of inappropriate sexual behavior.
Kavanaugh made clear that he was having no thoughts of folding his nomination, despite allegations dating to the 1980s, and warned that if his candidacy failed, it would deter people of all political persuasions from entering public service. "There is now a frenzy to come up with something — anything — that will block this process and a vote on my confirmation from occurring," Kavanaugh wrote in a letter to the Senate Judiciary Committee leaders, and made clear he intends to defend himself at a hearing Thursday that will also feature testimony from his original accuser, Christine Blasey Ford.
From Fox News:
Sen. Chuck Grassley, the chairman of the Senate Judiciary Committee, late Sunday slammed Senate Democrats for withholding information from the committee regarding new sexual misconduct allegations against Supreme Court nominee Brett Kavanaugh.
The Iowa Republican said the committee will attempt to evaluate the new claims, but said in a statement "it appears that they [Democrats] are more interested in a political takedown" than "pursing allegations through a bipartisan and professional investigative process." His office released the statement after two new allegations emerged against Kavanaugh.
From Associated Press: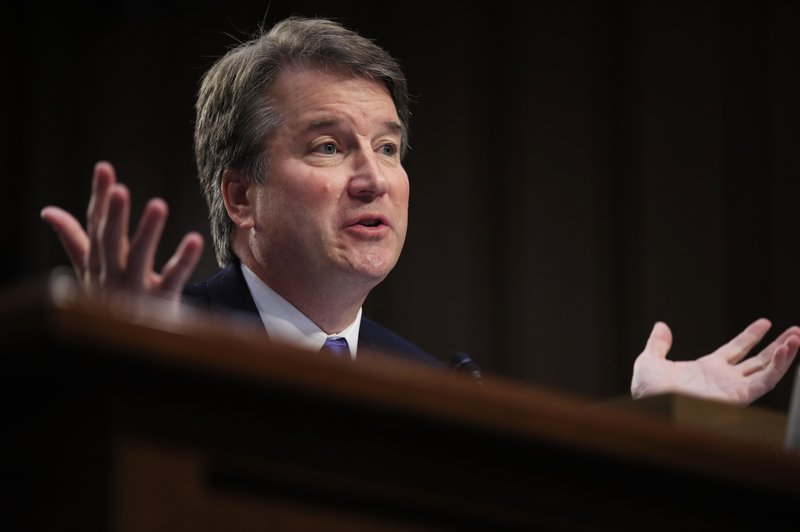 WASHINGTON (AP) — A second allegation of sexual misconduct has emerged against Judge Brett Kavanaugh, a development that has further imperiled his nomination to the Supreme Court, forced the White House and Senate Republicans onto the defensive and fueled calls from Democrats to postpone further action on his confirmation.
The new accusation landed late Sunday in a report from The New Yorker, just a few hours after negotiators had reached an agreement to hold an extraordinary public hearing Thursday for Kavanaugh and Christine Blasey Ford, who accuses him of sexually assaulting her at a party when they were teenagers. Kavanaugh denies the claim.
[Return to www.spiritdaily.com]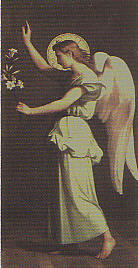 Pray always for purity and love
+
Please report any inappropriate ads or content
---
'
'
'
'
'
'
'
'
'
'
'
'
'