From Associated Press: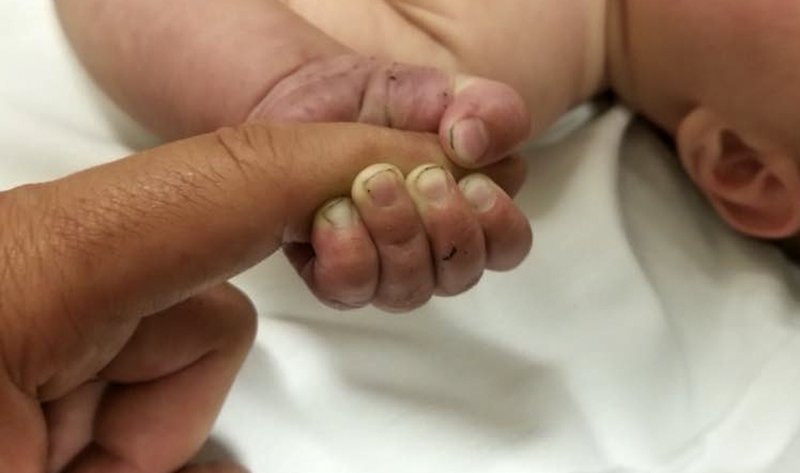 MISSOULA, Mont. (AP) — A 5-month-old infant who miraculously survived more than nine hours being buried under a pile of sticks and debris in the woods of western Montana suffered only minor injuries despite wearing wet and soiled clothes in cold weather, authorities said Monday.
Missoula County Sheriff's deputies were called about 8 p.m. Saturday about a man threatening people in the Lolo Hot Springs area of the Lolo National Forest. Deputies apprehended the man, who indicated that a baby was buried somewhere in the woods. [A suspect, Francis Crowley, 32] is from Portland, Oregon, and was previously arrested in June in Missoula on a fugitive warrant from Oregon, the Missoulian reported. Crowley was released when Oregon officials decided not to extradite him, Deputy Missoula County Attorney Jason Marks said.
[Return to www.spiritdaily.com]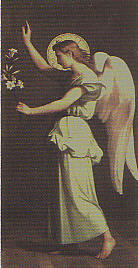 Pray always for purity and love
+

————-