---
What did the great Venezuelan mystic Maria Esperanza, considered by many as a female version of Padre Pio, think would happen in the future — as in now?
As it turns out, Maria, who died in 2004, always said the period around 2015-2020 would be especially consequential.
She also saw disruption.
During interviews forty years ago, Esperanza, from the approved apparition site of Betania near Caracas, said that 1992 would mark a point during which God's Justice would begin to operate in a special way, and she seemed to indicate events like tremors, storms, and societal uprising.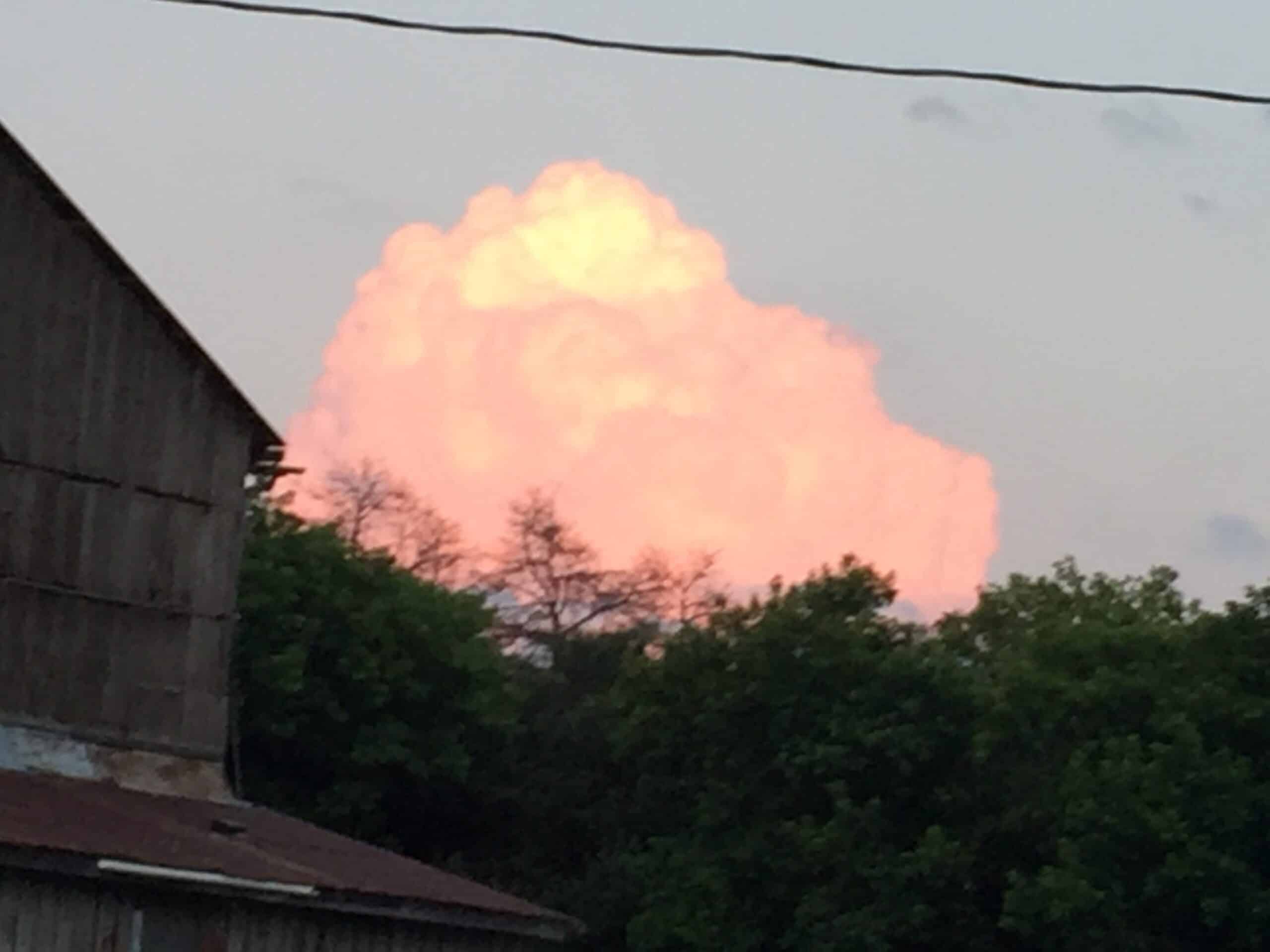 1992 turned out to be the year of Hurricane Andrew, Hurricane Iniki, a famous nor'easter storm that saturated New York, and a massive tornado outbreak in the Midwest. The nor'easter, which dumped up to 48 inches of snow in high parts of Virginia, flooded New York that December to the point where scuba divers had to rescue motorists on the East Side Highway and waves caused the most significant flooding in New Jersey since the Ash Wednesday Storm of 1962.
Maria also expressed concern over a "big, big war" or a nuclear incident (Fukushima?) and alluded to Asia, particularly China, as a troublespot. She said the "yellow races will stand up." She mentioned "something in the air" and warned, as regards Russia, to maintain caution despite its pretenses of benevolence.
She saw earthquakes in various places and said America will also suffer (from major seismic activity, if we understood right).
She was anything but a pessimistic person. She saw what was coming as a "good test." She saw it as making us better people. But:
"It's a crucial time, a decisive time for humanity," said Esperanza, indicating that events that began in the 1990s would begin to rise in a more pronounced fashion around now. "We cannot be concerned about money or houses or big cars. No. The moment is arriving when we must leave all those things. This moment is coming. Right now man is punishing himself through his egoism, through his lack of charity, through his lack of conscientiousness.
"There will be much upheaval," she said. "There will be some societal chaos. Our Lady is coming to lighten the chastisements. There will be problems and certain natural calamities. I see little quakes and certain others. The core of the earth, it is not in balance. A very difficult moment will arrive, but there will remain good because the Light and Grace of the Holy Spirit will always illumine a few people who desire justice in the world — the truth and recognition of Jesus with His Love throughout all time."
"Little quakes."
"Certain others."
Food for thought.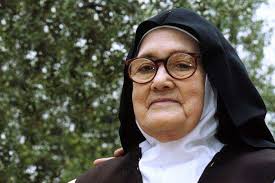 "The core of the earth."
Was it not Sister Lucia dos Santos of Fatima who revealed in her later years that in the 1940s she had been given a further "enlightenment" on the third secret and that it has to do with an angel touching the earth's axis?
More food for thought. Food for hope ("a good test"). Food for prayer as roiled times are bound to manifest also in nature.
[copyright, adapted from Michael Brown's The Day Will Come]