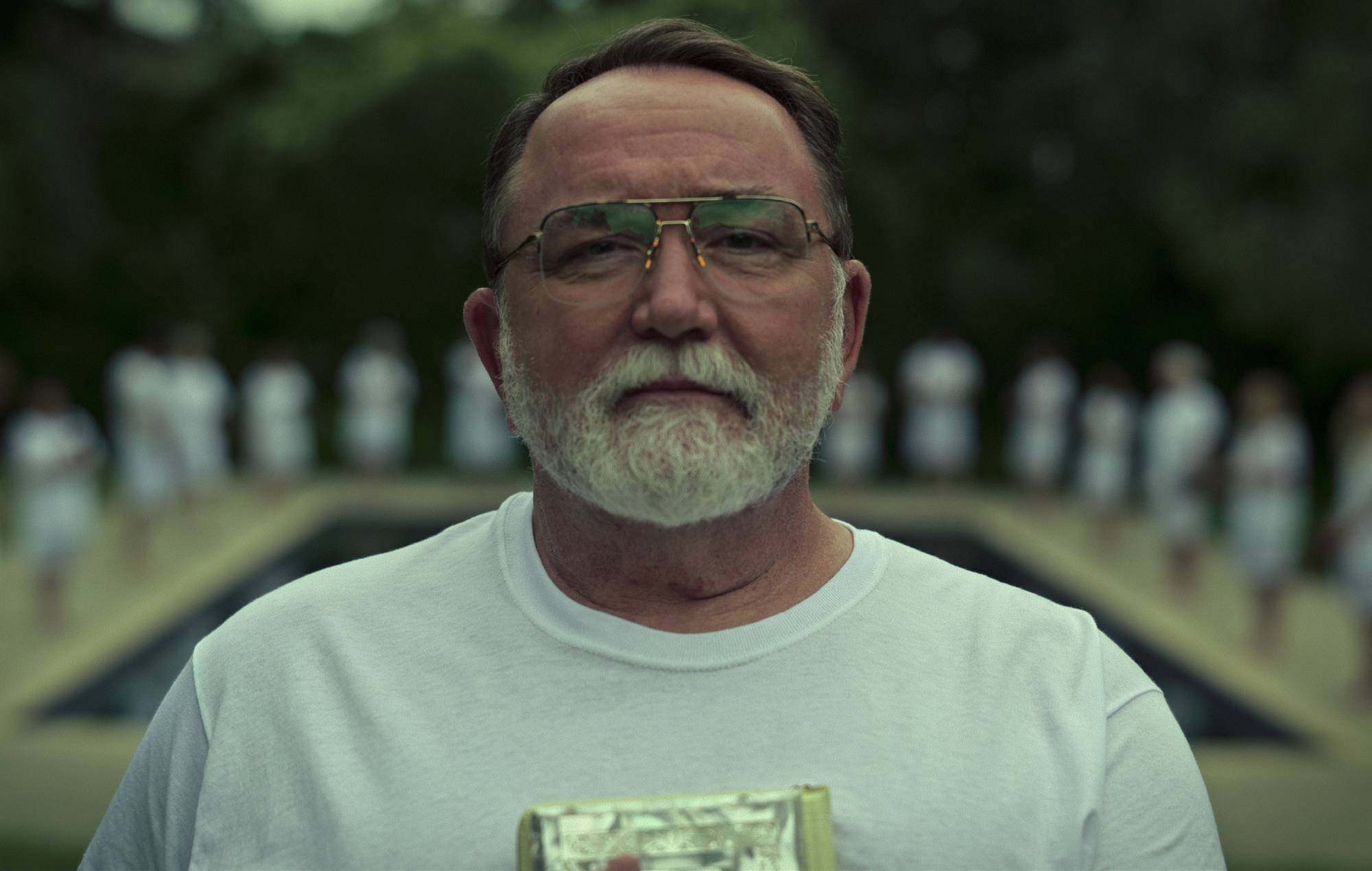 A doctor is someone we are inherently expected to trust — is he not? Especially if said doctor quotes Scripture.
This was the case with Dr. Donald L. Cline, a fertility specialist in Indianapolis, Indiana, who particularly was wont to quoting Jeremiah 1:5: "Before I formed you in the womb I knew you, and before you were born I consecrated you."
Other versions have it, "I knew you before I formed you in your mother's womb."
No matter, the point is that Dr. Cline, who belonged to what was described as a "cultish" evangelical church, is a convicted felon, accused of "fathering" 94 children by injecting their unsuspecting mothers with his own sperm, as opposed to that of a legitimate donor.
Was it some sort of perverse "kick"? Was he simply too lazy to gather it from a donor? Was he playing God? Was he trying to create an "Aryan" strain (they just about all had his tell-tale blue eyes)?
He wasn't convicted of it — at the time, incredibly, there was no law against a doctor using his own sperm (there is now) — but was convicted of obstructing justice and surrendered his medical license. An elder in the church, which fervidly promoted large families, Dr. Cline never served prison time, fined $500 and given a suspended one-year sentence. To this day he moves freely about his hometown, active in community (and, one assumes, church) functions.
"[The offspring] keep in touch through a Facebook group," said The Atlantic in 2019. "New siblings pop up in waves, timed perversely after holidays like Christmas or Mother's Day or Father's Day, when DNA tests are given as well-intentioned gifts."
Lawsuits are pending. The doctor already has paid out $1.3 million to settle three such suits.
Purportedly his church had adopted the "Quiverfull Movement," a theological position that "encourages followers to reproduce as prolifically as possible to meet God's mandate to 'be fruitful and multiply,'" reported Time (see Psalm 127: 3). Many of the children — who anything but consider Cline as their father — live within a mile radius of each other, and excruciatingly, not far from Cline himself.
The story is recounted in a current documentary on Netflix called "Our Father" and largely tells the story through the eyes of Jacoba Ballard, daughter of a former Cline patient. In 2014 Jacoba happened to review the results of an at-home DNA test (similar to Ancestry.com) that showed she had eight half-siblings.
Neither she nor her mother had ever heard of them.
It was her genealogical research that ultimately led to the obstetrician-gynecologist. And it was her obsession with knowing the truth that led Fox 59's Angela Ganote, an intrepid local reporter, to expose this travesty.
In the documentary, Ganote claims the doctor tried to intimidate her, at one meeting openly wearing a gun. Others accused him of similar threats.
One after another, Jacoba turned up other brothers and sisters. As one might imagine, they were devastated by the news. Suddenly they weren't who they thought they were. Suddenly, the men they thought were their fathers turned out to be biologically unrelated as they learned not only about the fertility treatments (many did not know) but also their paternal heredity.
An incredible story — and apparently not unique: Across North America have been cases where this has likewise happened, or where patients have been raped while undergoing treatment, often under anesthesia.
Not a pretty picture.
But the truth (and prayer: pray for all these offspring, as well as Cline) sets us free, and the truth is that we live in very topsy-turvy, unnerving times — unnerving except when we spend adequate time in communion with Jesus.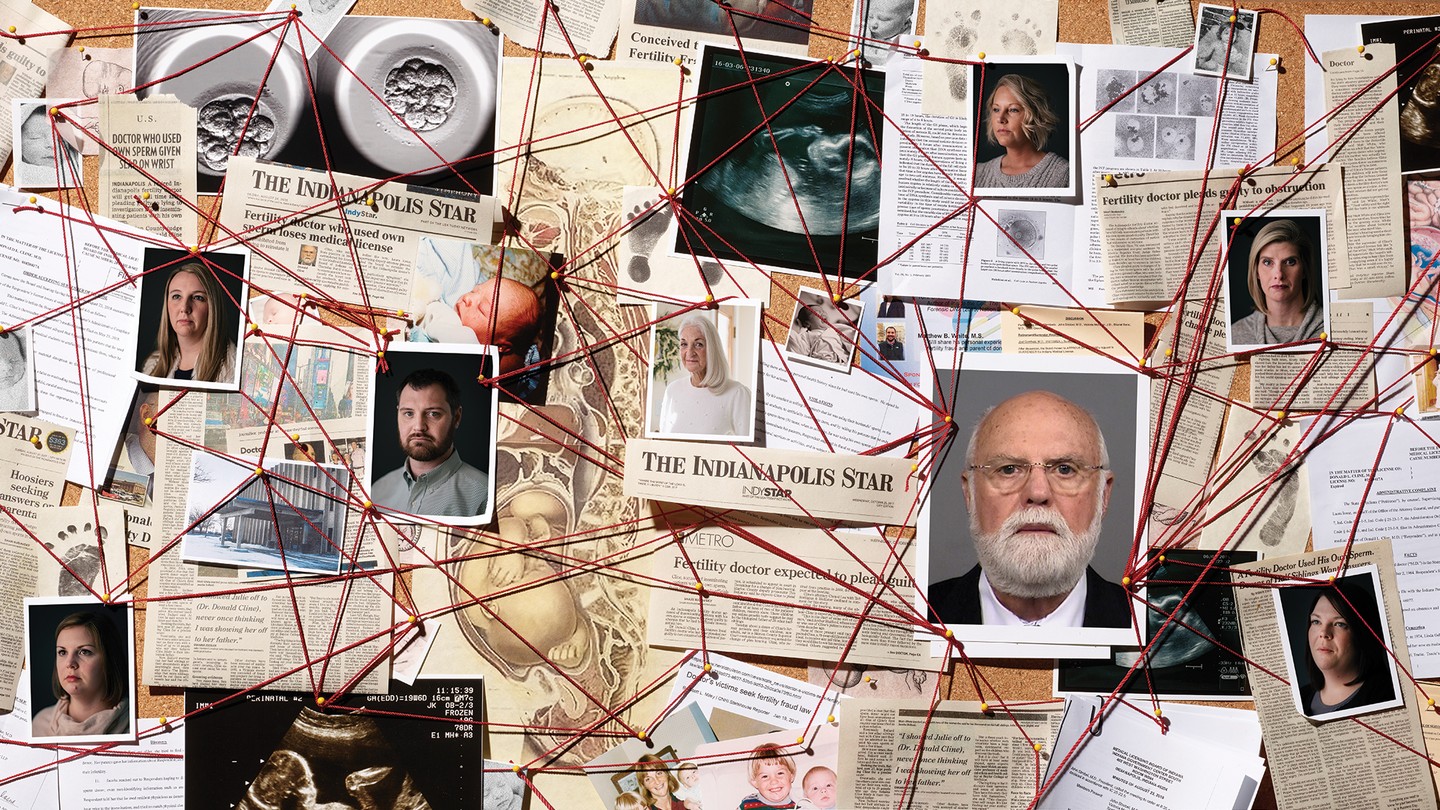 +