From The New York Times:
The 3-year-old boy in the kitchen screamed. His mother ran in from the bathroom. He had been playing with the knobs of the stove again. With flames jumping through the kitchen, she scooped up the boy and a 2-year-old child and ran into the cold. She left her first-floor apartment door ajar behind her.
The fire flashed out into the hallway of the five-story building in the Bronx on Thursday night. The stairwell became in effect a chimney. The fire climbed up, up, up, seeking air. Confronted with a hallway inferno, residents upstairs retreated and threw open their windows, giving the fire more oxygen, before they crowded onto fire escapes, screaming in several languages. Others, along the side and back of the building, where the fire began, could not even get to their fire escape. When all the dead were counted, there were 12…
From Associated Press: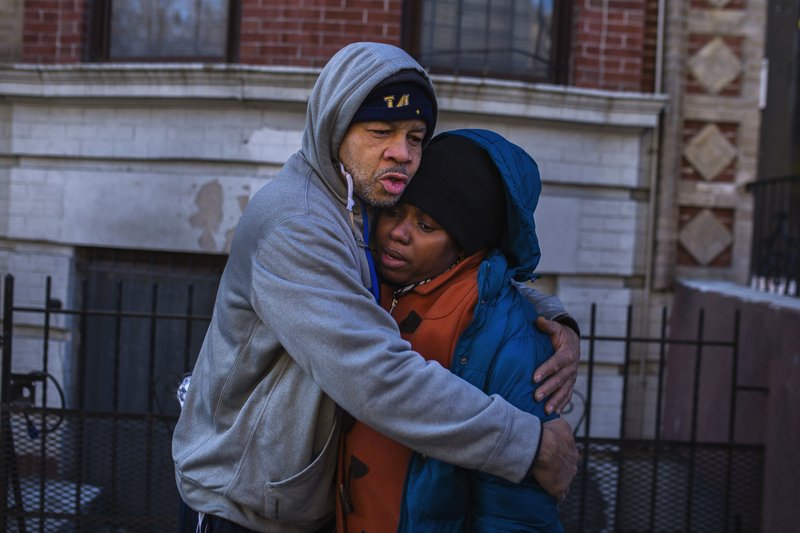 NEW YORK (AP) — A preschooler toying with the burners on his mother's stove accidentally sparked New York City's deadliest fire in decades, an inferno that quickly overtook an apartment building and blocked the main escape route, the fire commissioner said Friday.
A dozen people died, and four others were fighting for their lives a day after the flames broke out in the century-old building near the Bronx Zoo.
The 3½-year-old-boy, his mother and another child were able to flee their first-floor apartment. But they left the door open behind them, and it acted like a chimney that drew smoke and flames into a stairwell. From there, the fire spread throughout the five-story building, authorities said.
[Return to www.spiritdaily.com]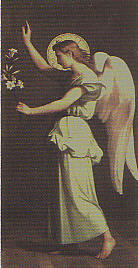 Pray always for purity and love
+++