---
RETREAT, LOUISIANA!
We always return to Louisiana for a simple reason: such great believers there! And so we are happy as always to announce a winter retreat (with Michael H. Brown) Saturday, March 16, 2019,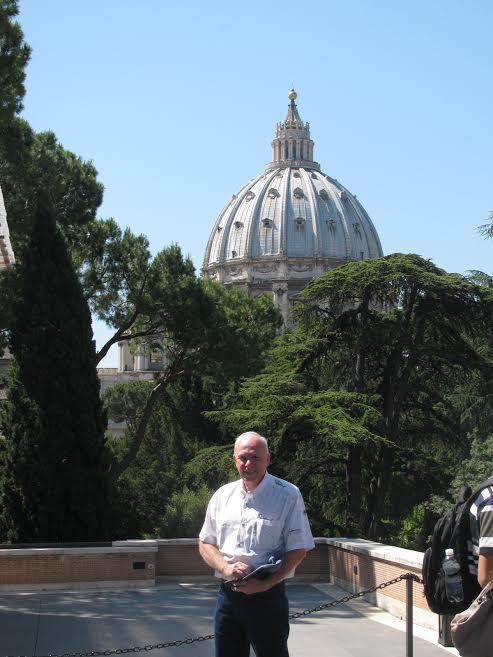 10 a.m. to 4 p.m. at the Doubletree By Hilton, 2150 Veterans Memorial Boulevard, Kenner (New Orleans Airport area; see bottom for directions)!  
The talks will take a close look at the fast-moving events around us in these turbulent times: how predictions are materializing, what prophecies remain for the days and years ahead, the enhanced spiritual warfare all around us — this will be the special focus this time around — how to protect and cleanse our families, as well as a discussion on the afterlife and healing. Much new information!
Michael will also discuss, for the first time, his upcoming book, tentatively entitled, Strange Spirits, Strangest Times, a look at a tremendously wide array of supernatural phenomena and manifestations, a book he has worked on for two years.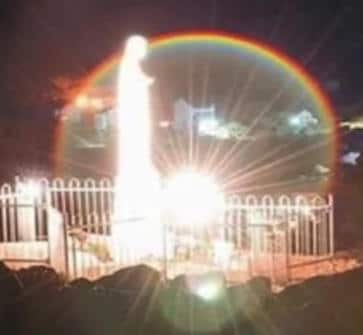 Or one could call it Lifting the Veil — a closer look at what's around us in the spirit realm, the extensive unseen reality, unseen to most, but affecting us every day and reported to us from current and past mystics, from those who have had near-death experiences, from personal experiences. New information indeed! (There will blessings of water and salt and probably also be a Mass.)
At this time of such upheaval, and such personal attack, how do we most effectively pray? What does the Blessed Mother mean in a recent message that mentions the "rule" of evil that has arrived? How do we find peace — and balance — when even the Church seems to be navigating rough waves? What are the best means for spiritual cleansing and protecting our homes and families?
Admission can be purchased on-line with button below; or by calling 386-446-8139 between 9 a.m. and 5 p.m. EST weekdays or via mail by check to: Spirit Daily, 11 Walter Place, Palm Coast, Florida, 32164. Please note that there are no tickets issued; attendees are on a list at the door. If there is room, there will be door admittance. Priests, nuns, and deacons are free. The hotel has a discounted room rate for overnight retreat attendees; call 800-222-8733 and explain that it's Michael Brown event."