Will Disney ban Christmas?
We've all heard about its support for teaching school kids what Christians in Florida don't think kids should be taught; we know of the annual week set aside there to celebrate gays; we know all this. As the Catholic news site, Crux, reported recently, "Conservative Catholic activists in Africa have warned the newly-appointed CEO of Disney to desist from promoting a lesbian, gay, bisexual, and transgender (LGBTQ) agenda in content meant for children. Disney, a global leader in the entertainment industry, recently came under fire for what many conservatives consider its pro-gay agenda. Members of CitizensGo Africa, the African branch of the far-right Catholic activist organization CitizenGo founded in Spain in 2013, have launched a petition warning Iger against injecting LGBTQ+ ideas into children's content."
There is upset over sexualization of Disney movies, and always have been those semi- occult wizardy Pan "Lion King" "Fantasia" symbols or themes.
Yes. We've discussed and fretted over those before.
But back to that question: With all of the above, is Disney moving completely away from Christianity?
And as far as Christmas, the answer is a decided and perhaps surprising: no. A quick recent reconnoitering of one of its theme parks, EPCOT, and its most lavish resort, the Grand Floridian (where its major nemesis, Governor, Ron DeSantis, was ironically married), Christmas was decidedly in evidence.
Disney? Christmas?
It may strike many as an odd question. No place has had more elaborate, splendiferous Yuletide ornamentation — lights and shows so elaborate and gorgeous as to defy terse depiction.
That's just Magic Kingdom.
Hollywood Studios?
That's at Disney World — the planet's largest resort (four theme parks, two water parks, thirty-one themed hotels, several golf courses, and even camping, spread over 25,000 acres). Lights can be seen as pagan, though even we conservative Catholics have to acknowledge, it is done here with Disney's often stunning excellence.
And the original Disneyland in Anaheim, California?
As for EPCOT:
At the Floridian is another towering tree and a life-sized gingerbread house, plus a replica of the Disney castle fashioned in chocolate.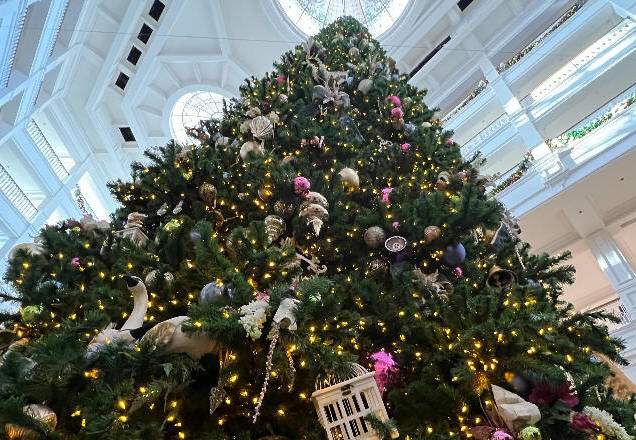 And in fairness, let it be said: Christ is mentioned.
At the part of the park that simulates Italy, an old hag-like woman with a broom — an actress, of course — tells a crowd a tale of how she has been alive for thousands of years, and recalls seeing the Star of Bethlehem and waiting to visit the miraculous Christ Child. The wise men, she said, had passed through. It's how she learned of Him.
Or was it through witchery?
Everything about Disney, as everyone knows, is "magic," something we find no kinship with.
In this case, the actress performing for small crowds was portraying La Befana — in Italian folklore, says Wikipedia, "an old woman who delivers gifts to children throughout Italy on Epiphany Eve (the night of January 5) in a similar way to Santa Claus or the Three Magi Kings.
"She is usually portrayed as a hag riding a broomstick through the air wearing a black shawl and is covered in soot because she enters the children's houses through the chimney. She is often smiling and carries a bag or hamper filled with candy, gifts, or both.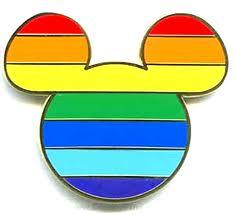 "Christian legend had it that Befana was approached by the biblical magi, also known as the Three Wise Men (or the three kings) a few days before the birth of the Infant Jesus. They asked for directions to where the Son of God was, as they had seen his star in the sky, but she did not know. The magi invited her to join them on the journey to find the baby Jesus, but she declined, stating she was too busy with her housework. Later, La Befana had a change of heart, and tried to search out the astrologers and Jesus. That night she was not able to find them, so to this day, La Befana is searching for the little Baby."
We'll take the good and leave the rest.
There was also "Father Christmas" in the sector recasting England — a terrific actor who sang a few stanzas from carols mentioning Jesus, although his costuming purveys a bit of good old pagan Druidism.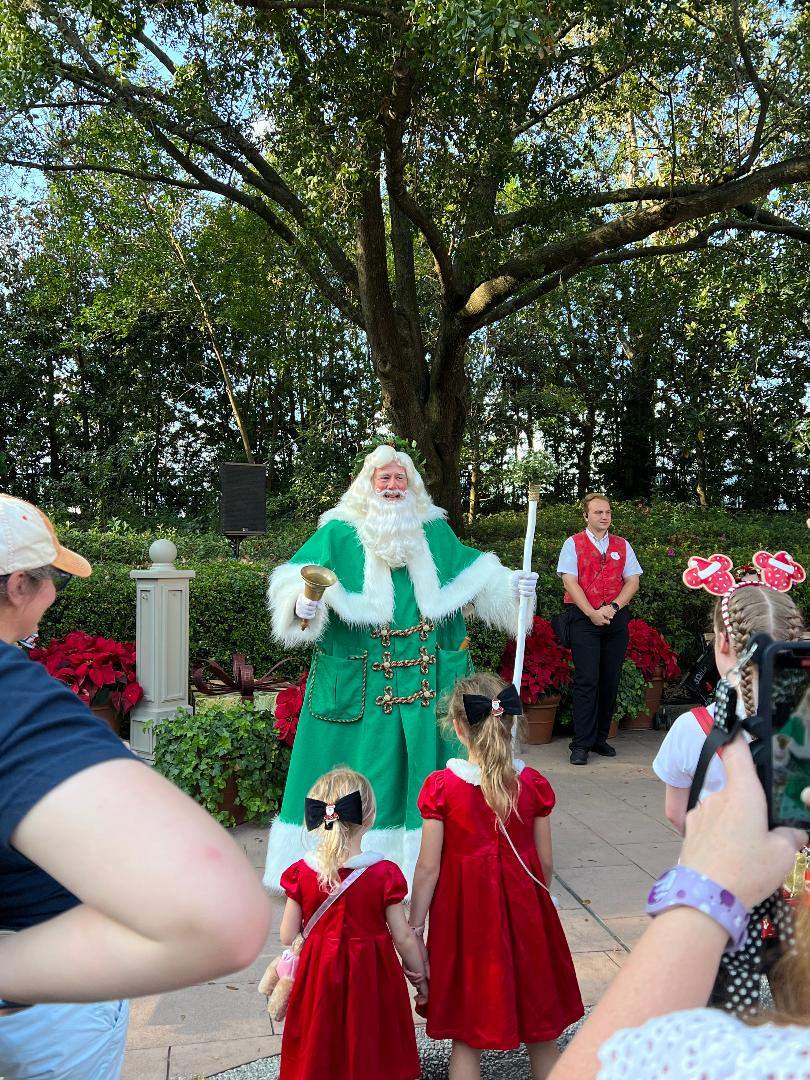 It was the best rendition (if not in costuming and theme, in voice and manner) we're seen in a very long while of Santa (can't we go back to "Saint Nick"?).
Meanwhile, a rock band on a grandstand near the exit sings carols that, again, don't exclude the Name "Christ."
At Hollywood Studios, we come to learn, there is a Nativity Scene.
Surprising too: a recent story about a new Disney movie release, "The Santa Clauses," starring Tim Allen, who not only plays Santa but also is one of the executive producers and as the story says, "made a point to keep 'Christ' in Christmas. Advocating to get rid of any characters like ghost and goblins, saying, 'No, this is Christ-mas. Its Christ-mas. It literally is a religious holiday.'"
One notes with amazement how many people were crowding into the place at $150 apiece (unless they have resort packages).
Daily attendance at this, the least of the parks at Disney World, is about 54,000.
And despite everything else, at least for now, it has not gone where many places and institutions and businesses have; it has not banned Christmas.
[resources: spiritual warfare books]