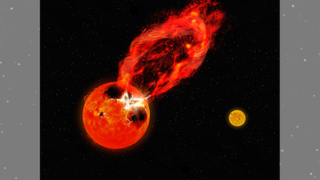 We asked ChatGPT the most likely scenarios for the end of the world, out of simple A.I. curiosity. Responded the computer:
"There are many potential ways that the world could end, some more plausible than others. Here are a few possibilities:
Asteroid impact: An asteroid or comet could collide with Earth, causing widespread devastation and potentially leading to the extinction of many species, including humans.
Nuclear war: The use of nuclear weapons in a large-scale conflict could result in a catastrophic loss of life and damage to the environment, potentially rendering large areas of the planet uninhabitable.
Pandemic: A highly contagious and deadly disease could spread rapidly around the world, overwhelming healthcare systems and leading to widespread death and disruption.
Climate change: The effects of climate change, such as rising sea levels, extreme weather events, and food and water shortages, could lead to mass migration, conflict, and social collapse.
Artificial intelligence: The development of superintelligent AI that is beyond human control could lead to unintended consequences, such as the extinction of humanity or the destruction of the planet.
"It's worth noting that many of these scenarios are unlikely or have mitigating factors, and that the world may not end in our lifetime or at all. However, it's always wise to be prepared for potential risks and work to mitigate them."
The latest ChatGPT (Version 4) weighed in as such:
"That's a big question! There are many possible scenarios for how the world will end, depending on what you mean by "the world". Do you mean the end of human civilization, the end of all life, or the end of the planet itself? 🌎"
And to the list added:
"Some of the main scientific theories for how the world will end include:
Asteroid impact: A large enough asteroid could wipe out most life on Earth by causing massive tsunamis, wildfires, earthquakes, volcanic eruptions, and climate change. However, it would take a very large asteroid (about 500 km in diameter) to boil away the oceans and sterilize the planet completely12.
Nuclear war: A global nuclear war could trigger a nuclear winter, where dust and smoke block out
Supernova: A nearby star could explode in a supernova and emit intense radiation that could damage the ozone layer and expose life on Earth to harmful ultraviolet rays. However, this would require a star within about 50 light-years of Earth to go supernova, which is very unlikely given the current distribution of stars in our galaxy2.
Solar expansion: In about 5 billion years, the Sun will run out of hydrogen fuel and start to expand into a red giant star. This will engulf Mercury and Venus, and possibly Earth as well. Even if Earth escapes being swallowed by the Sun, it will become too hot for any life to survive12.
"As you can see, there are many ways that the world could end, but none of them are certain or imminent. The good news is that we still have time to prevent or prepare for some of these scenarios by taking action to protect our planet and ourselves. 🙏"
The prayerful hands ChatGPT put there!
---
On another matter (entirely, this one a bit lighter): call it thumbs up!
It's a photo from LifeNews in a story that said: "The North Carolina state House has approved a pro-life bill to save thousands of babies from abortions. Pro-Life legislators in North Carolina have introduced a bill to ban abortions on unborn babies starting at 12 weeks and the state House signed off on the measure late Wednesday night. A Senate committee has also passed to bill."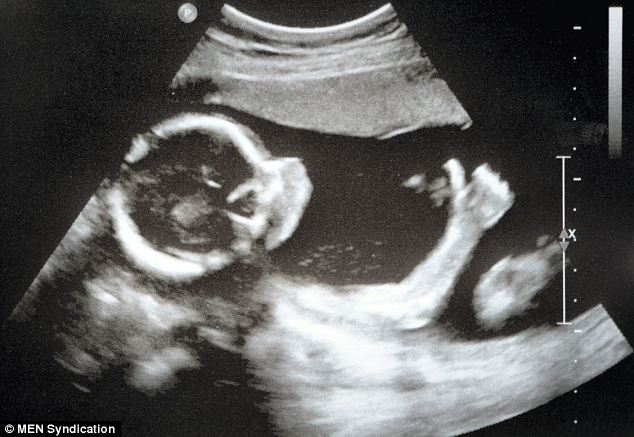 As Paul Harvey used to say: Good day!
[resources: half-price bargain books]