UFO: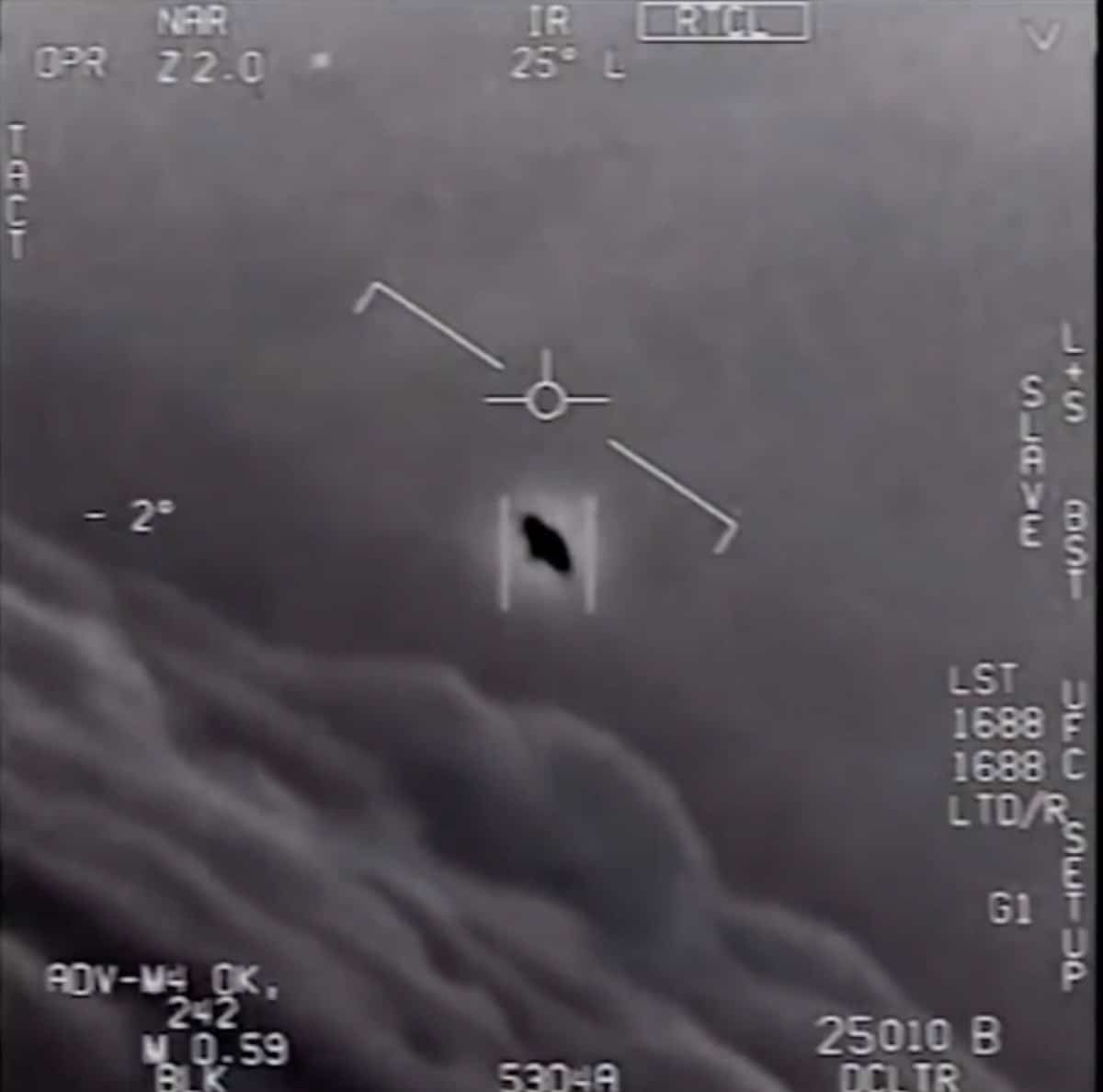 Uri Geller:
1940 Missouri UFO crash site:
Of course, Phoenix is also known for its ancient burials — even called by some "The Place of the Dead."
Did you know that Elvis Presley spotted a number of so-called UFOs — and that his father testified that at the moment of his birth, a strange blue light (note how Elvis loved blue) was seen hovering over their modest house. Elvis thought he might be an alien.
A twin brother died during that delivery.
As I detail in the book, other famous rockers like John Lennon and Mick Jagger and Jimi Hendrix and Jerry Garcia, like
https://earth.google.com/web/@37.20879135,-89.55029629,109.87262999a,35831.57475474d,35y,-0h,0t,0r
Bigfoot:
Carbondale, Pennsylvania:
Pocpatacyl volcano mexico: